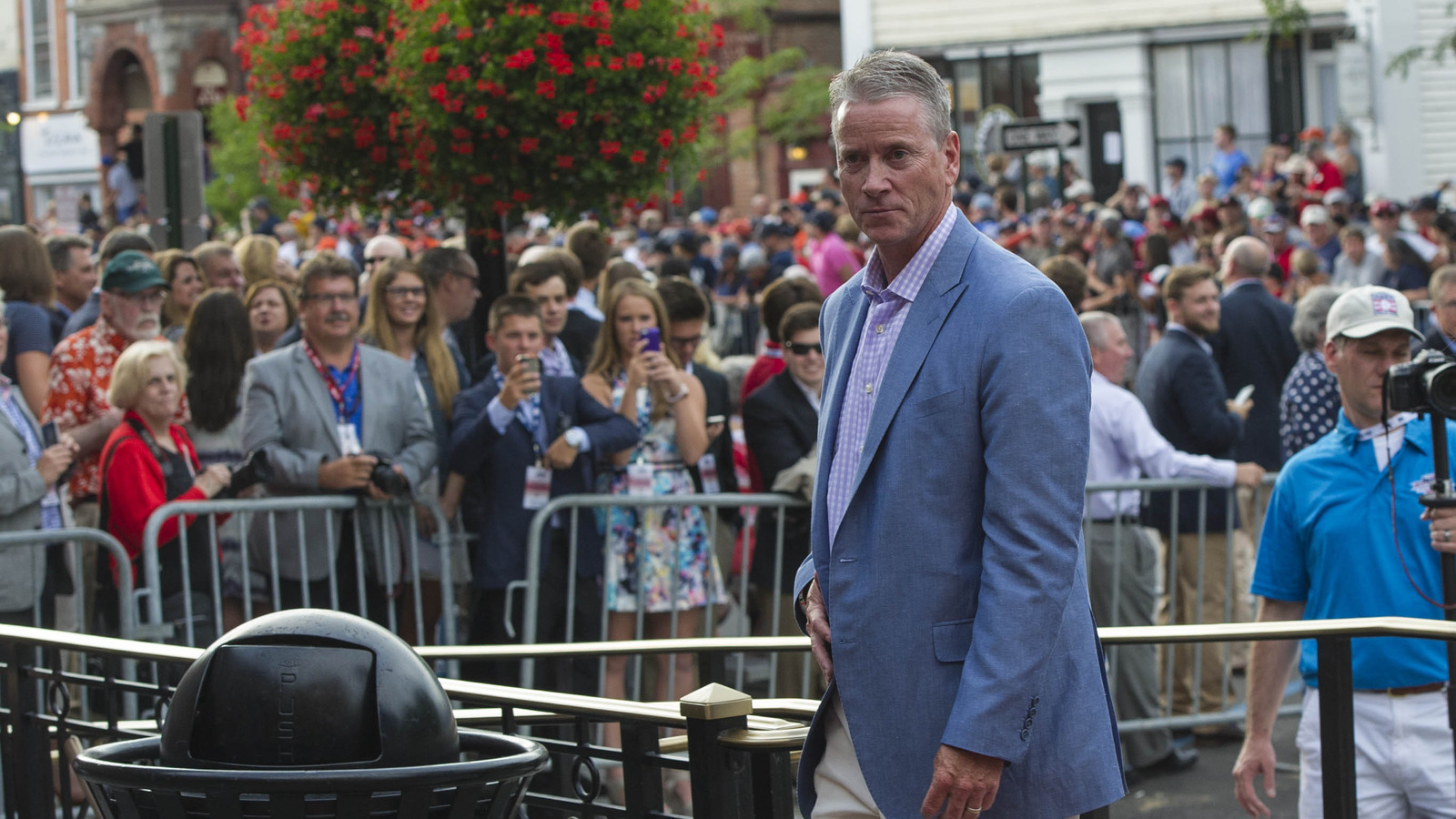 Another bidding team for the Marlins boasts one of baseball's all-time great pitchers. Gregory J. Fisher-USA TODAY Sports
Something about the Miami Marlins provides an allure to former MLB greats and members of prominent Republican families. Tagg Romney, one of former GOP Presidential nominee Mitt Romney's sons, has joined forces with Hall of Fame pitcher Tom Glavine in a bid to buy the Marlins.
Read Original Post at
http://www.yardbarker.com/mlb/articles/report_tom_glavine_mitt_romneys_son_working_together_to_buy_marlins/s1_12680_23766871

Sports Media 101 searches and spiders for news it aggregates from across the web about your favorite sport or sports team. This article is originally posted at another site not affiliated with Sports Media 101. The portion of the article posted here is to provide a sample of the content available at the linked site. Please click the link to read the full article. Sports Media 101 does not claim any ownership to the content and all rights are retained by the original copyright owner.
Tags:
Atlanta Braves
,
Derek Jeter
,
Los Angeles Dodgers
,
Miami Marlins
,
MLB
,
New York Mets
,
New York Yankees
,
Report: Tom Glavine
,
Tom Glavine